SILK SCREEN PRINTING & EMBROIDERY
EXPERTS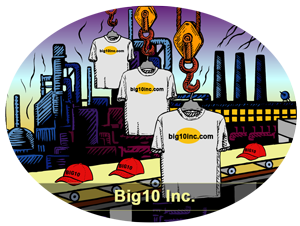 Proudly Serving Southern California since 1982
Silk Screen: 24 Piece Minimum  | Embroidery: 24 Piece Minimum
(Subject to Art & Design Review)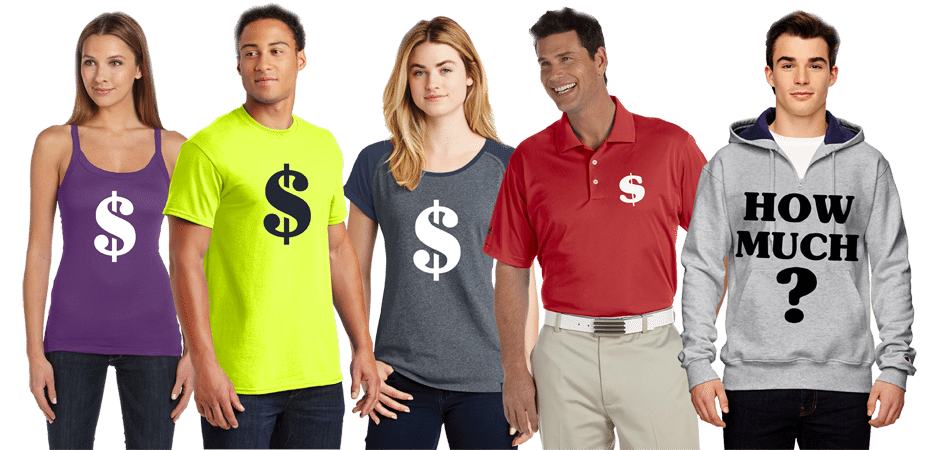 MAKE SURE YOU TAKE ADVANTAGE OF OUR HOT MONTHLY SPECIALS
They are a great opportunity for you to "SAVE MONEY" on our most popular items!
DON'T SEE WHAT YOU ARE LOOKING FOR? NO PROBLEM!!
We are happy to promptly custom tailor a quote to fit your exact needs.
ARE YOU CONFUSED & FRUSTRATED TRYING TO BUY ONLINE? NO PROBLEM!!
Just call one of our Specialists at 888-930-7811 for "BEST IN CLASS" personalized service,
SAVING YOU TIME, MONEY and a WHOLE LOT OF STRESS!