SILK SCREEN PRINTING & EMBROIDERY
EXPERTS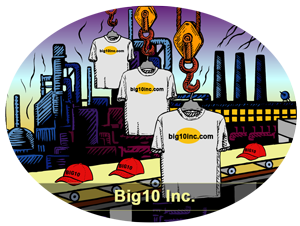 Proudly Serving Southern California since 1982
Silk Screen: 24 Piece Minimum  | Embroidery: 24 Piece Minimum
(Subject to Art & Design Review)
POLO SHIRTS & SPORT SHIRTS SPECIALISTS
Minimum Order: 24 pcs per design(Mix and Match)
Polo Shirts are the new button-down dress shirt!
Wear them at the office, at meetings, conventions and at social gatherings
Nothing promotes your brand and unites your team
like your logo beautifully emblazoned on a new Polo Shirt
DECORATE IT YOUR WAY!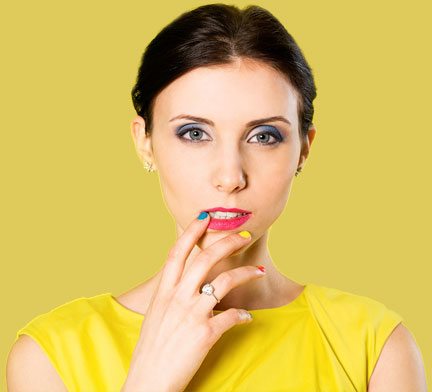 DESIGN LAB
Need help creating your design? Or getting it properly formatted?
We can help! Call us for details
TOTAL CUSTOMIZATION
Have your Polos custom built to your specifications.
Pick your body's fabric and color. Pick your collar and sleeve types.
Want a stripe on the cuffs? Want a 2-Tone body or contrasting placket?
Start with a blank pallet and be creative! Anything goes!
Certain restrictions and minimums apply.
BIG SELECTION
Choose from dozens of colors, fabrics and patterns to suit your budget Short Sleeves, Long Sleeves, Pocket Polos and more
HARD TO FIT SIZES
Extra Tall and Large Sizes -up to 6X in Men's and Ladies for the hard-to-fit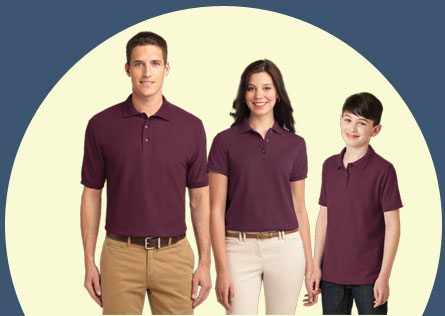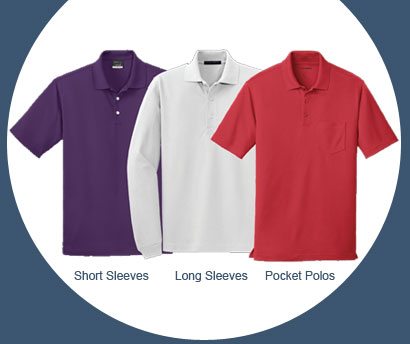 COMPANION MODELS
Many models are available in matching Adult, Ladies and Youth styles & colors
Big 10 serves all of SoCal and ships to all 50 states. Whether you are just around the corner or heading to an out-of-town event- we'll make sure that your shirt arrive on time!
All the top brands…